Estate planning has gotten a bit more complicated, so I recently made this mental update:
Have a will: Check.
Have a durable power of attorney: Check
Have a health care power of attorney: Check
What about all of digital stuff, like photos, Facebook page, Twitter account? Uh-oh.
I bet I'm like many of you in that I have made no post-death plans for my digital life and possessions.
Money Talks News founder Stacy Johnson has some advice to help people plan for the disposal or distribution of these items. Click on the Video below, and watch it: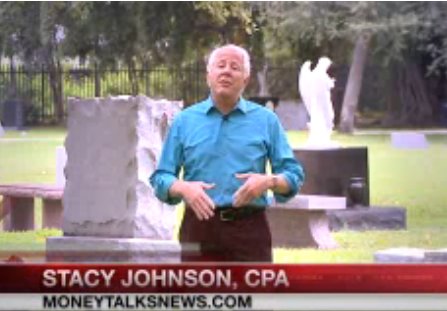 Source: http://money.msn.com/saving-money-tips/post–what-happens-to-your-data-when-you-die